Customer Care Seminars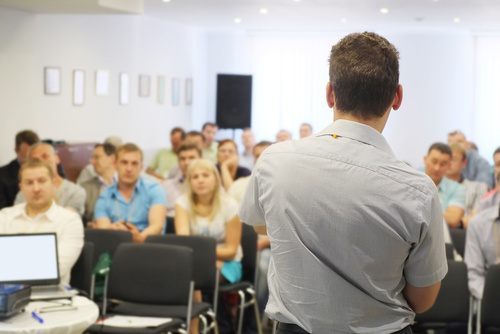 This seminar is designed to bring your customers back to the dealership in a more relaxed atmosphere, after they have now owned their vehicle for a short period of time. The Car Care Seminar is used to take away customer's perception of auto dealers being too expensive and in some cases inconvenient to return to.
Our goal is to start the customer off with a positive experience in all your fixed operations departments. In doing so this will help your customer become more familiar and comfortable with the dealership. In turn this will mean higher customer retention and increased customer satisfaction.